[クリエーター KO NAKANO コラボレーション]
www.konakano.com
光と影を着想に、構築/脱構築や境界意識によるアプローチでデザインを探求。
スキンステッチを用いて革の層間を縫うことで、
表面にステッチを出さずに意匠を凝らした。
NEW INFORMATION AND VALUE COMES FROM THE IDEA THAT ORGANIZES DIFFERENCE BY 2 ASPECTS
– ONE IS SELF ORGANIZATION AND ANOTHER IS MUTUAL ORGANIZATION.
ALSO, INFORMATION AND VALUE THEMSELVES ARE THOUGHT AS AN IDEA OF DIFFERENCE.
THE FIRST COLLABORATION MODEL"HIKARI TO KAGE" WHICH IS SKIN STITCHED FOR GUIDI HORSE BUTT LEATHER.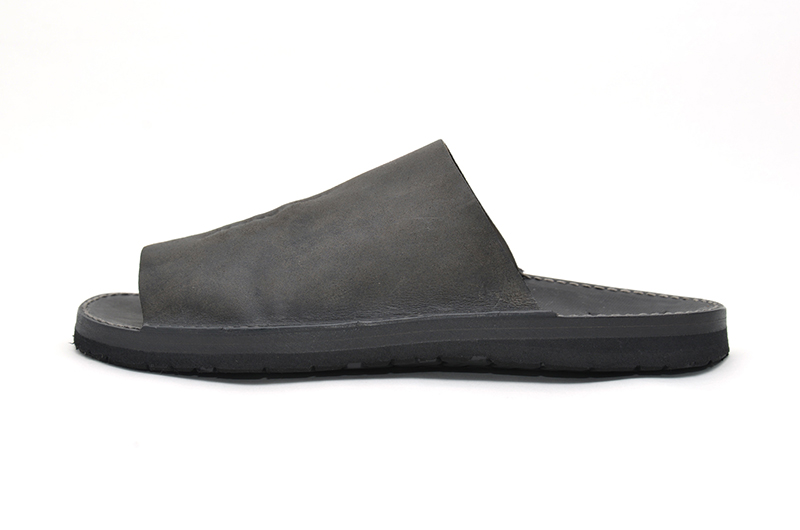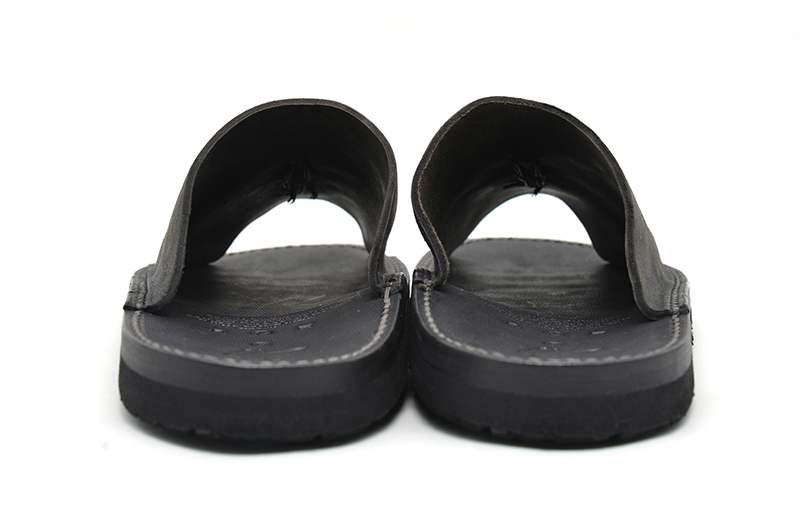 HIKARI TO KAGE
Item No. — TS-K01
Color — GUIDI HORSE BUTT BLACK
Upper Material — GUIDI 社 HORSEBUTT